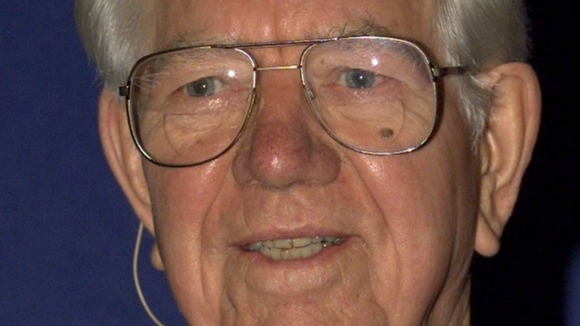 Lord Ashley represented Stoke-on-Trent from 1966 to 1992 and was best known for campaigning for disabled rights.
Labour leader Ed Miliband said Jack Ashley turned his own tragic experience of losing his hearing into a mission of courage and determination for deaf and disabled people.
He was a pioneer as the first deaf MP to sit in Parliament, but he said he did much more than that.
"There are many millions of men and women with disabilities who will have better lives thanks to Jack Ashley. He succeeded in changing the law and in changing attitudes.
He added: "Jack Ashley will be missed by his family, his friends and his colleagues in the House of Lords. He led an amazing life and will be remembered with deep affection, profound respect and great admiration."