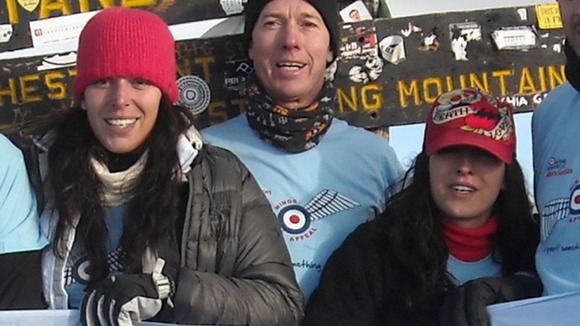 A close friend of the marathon runner who died during the London Marathon has described Claire Squires as an "inspiration".
Both Nicola Short and the RAF Association (RAFA) have paid tribute to her on the RAFA website. In a statement, the RAFA said:
"Claire was a wonderfully vibrant and energetic person, who was a keen charity supporter and loved by all who knew her. Claire's efforts in support of the RAF Association helped to raise hundreds of pounds for our charity and that is something for which we will always be grateful".