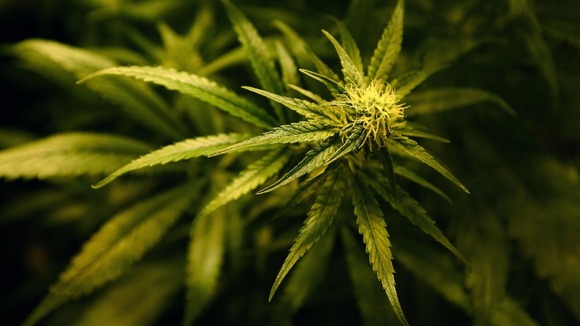 A report by the Association of Chief Police Officers (Acpo) has revealed there are 25 cannabis farms per 100,000 people in the West Midlands.
The latest report from the Acpo show the figures have gone up, with a total 663 farms across the region.
They say much of the production is moving to smaller residential properties rather than large-scale farms.
Scotland Yard Commander Allan Gibson, the lead on cannabis cultivation for police chiefs, said:
"Commercial cannabis cultivation continues to pose a significant risk to the UK."
"Increasing numbers of organised crime groups are diverting into this area of criminality but we are determined to continue to disrupt such networks and reduce the harm caused by drugs."