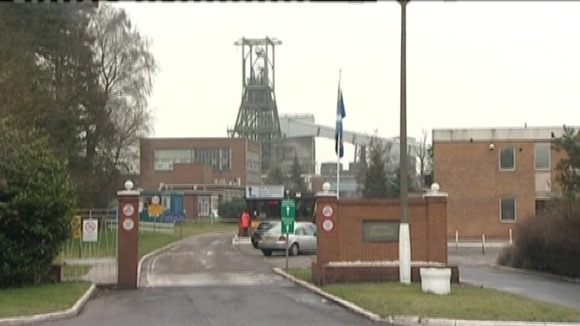 Hundreds are expected to lose their jobs at the Daw Mill Colliery in Warwickshire.
UK Coal, who run the mine, want to reduce the workforce from 500 to 700 as part of restructuring plans.
Last month the firm said it was becoming too expensive to extract coal at the site. Unions say they'll fight any compulsory redundancies.