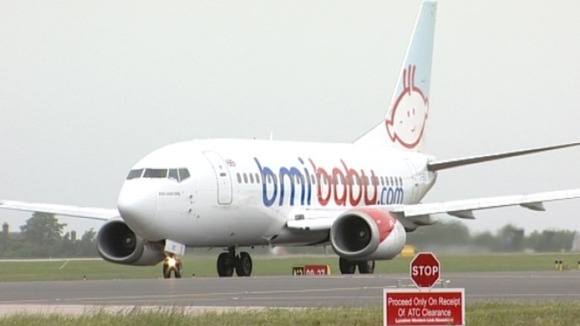 All bmibaby flights to and from Belfast will stop from June 11.
bmibaby services from East Midlands to Amsterdam, Paris, Geneva, Nice, Edinburgh, Glasgow and Newquay and from Birmingham to Knock and Amsterdam, will cease on the same date.
Customers have been told they can continue to book summer holiday flights from East Midlands and Birmingham.
Full details are on the company's website.
The company says all bmibaby flights from Monday September 10 onwards will no longer operate and those flights are no longer available.