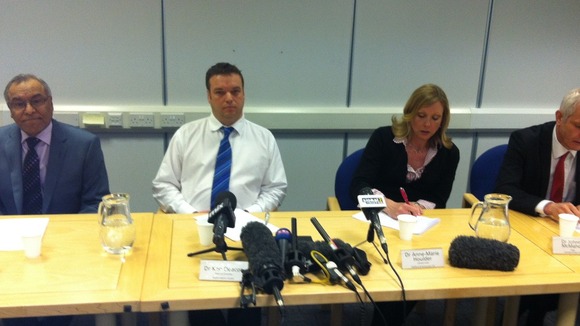 Stafford Hospital says the decision not to re-open the Accident and Emergency department at night, despite sorting out staffing levels, is based on clinical and safety grounds.
It has be shut at night since December but was expected to re-open next month.
Now it will be October at the earliest before it operates through the night.
The hospital denies there is any hidden agenda to close the unit permanently.