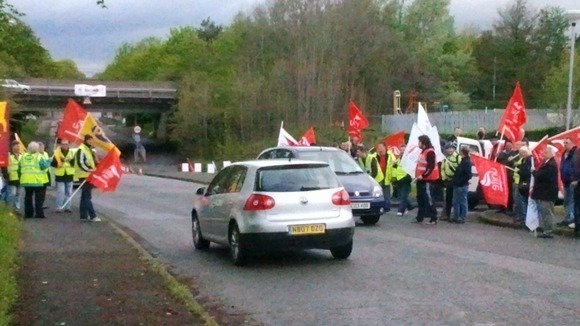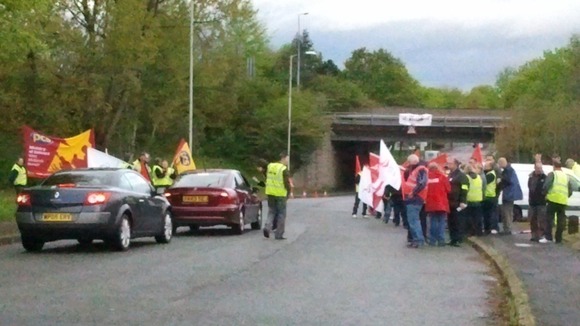 Thousands of workers from across the Midlands will taking industrial strike action today.
Union leaders are estimating that up to 400,000 workers will be involved in demonstrations across the country.
Civil servants, health workers, lecturers, staff from the Ministry of Defence and immigration officers will be joining the strikes and other forms of protest across the UK.