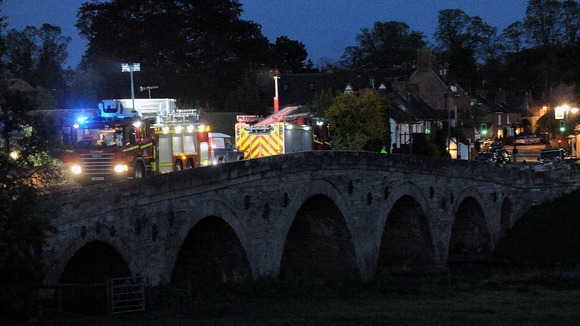 It's believed the man and boy who died when a boat capsized on the River Avon near Warwick were father and son.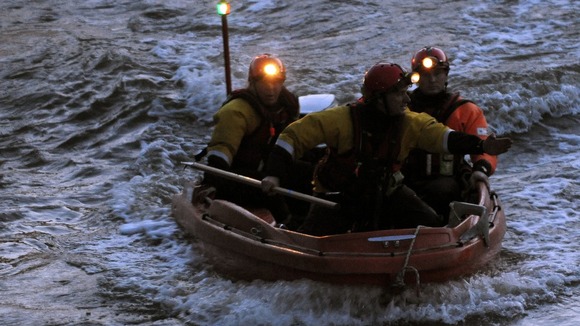 It happened last night near a weir in Barford. Two children - said to be aged six and ten and members of the same family as those who died - were pulled from the river.
One is in Birmingham Children's Hospital and the other at a hospital in Warwick.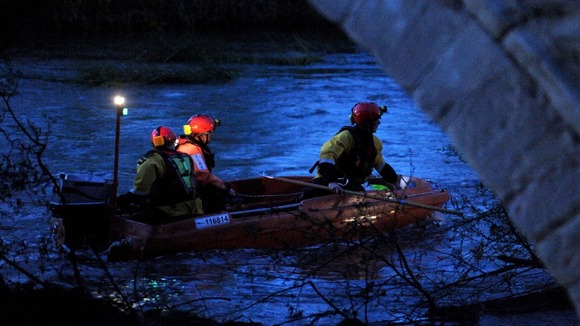 People living nearby were praised by the emergency services for their help in the rescue.
It was a mild night but the river was running high and fast.