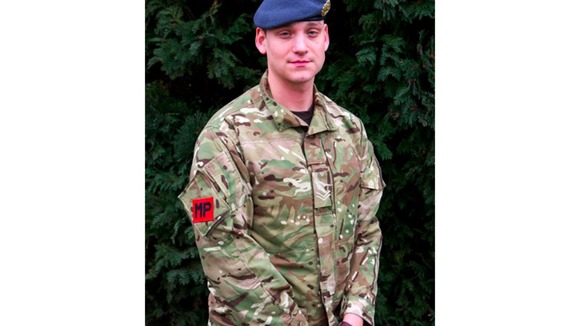 The Ministry of Defence has announced the death of Corporal Brent John McCarthy from the Royal Air Force. He was 25 years old.
Corporal McCarthy had been sent to Afghanistan as part of a Police Advisory Team to help the local Afghan Uniformed Police in the Lashkar Gah district of Helmand province.
He was attacked and fatally injured following small arms fire.