Central Sport
Tom Croft becomes patron of new Burton Rugby Academy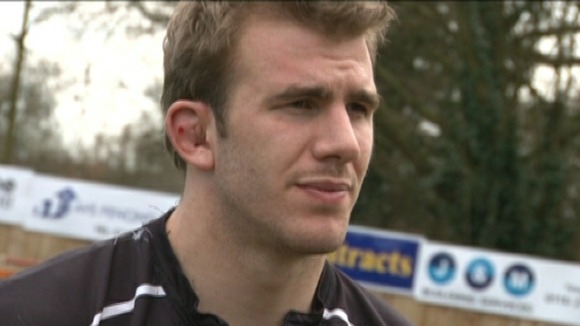 Leicester Tigers flanker Tom Croft attended the official opening of the new Burton Rugby Football Club Academy today, to celebrate his appointment as patron.
Tom Croft, who also plays for England, arrived at the academy this afternoon and got involved in coaching the teams.
It's hoped that Tom's role at the club will inspire a new generation of young rugby players, at one of the world's longest established rugby union clubs.
Tom Croft made his debut at Leicester Tigers in 2005 and began playing for England during the 2008 Six Nations Championship.