In Other News...
Footballer Lee Hughes fined £500 after admitting assaulting a woman in a hotel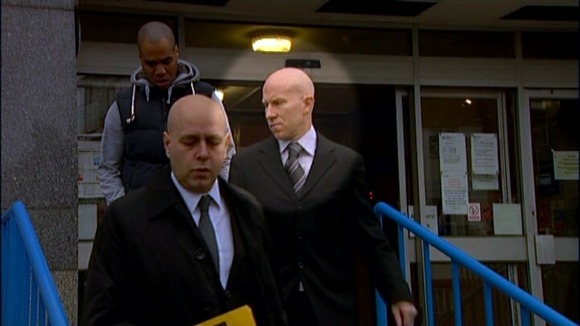 The Notts County striker was arrested by police at The Aerodrome hotel in South London on December the 3rd last year.
It happened the night before the team's FA Cup match against Sutton United.
A second charge of sexual assault was dropped after prosecution lawyers offered no evidence.