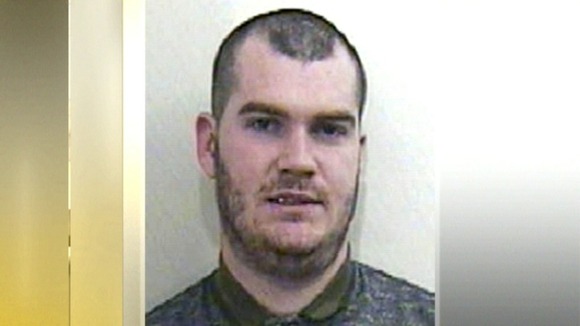 26 year old Darren Adam James was charged with a total of 13 offences and pleaded guilty to all counts in March.
Police found quantities of nitroglycerine stored in cupboards at a flat in Mapperley in Nottinghamshire on the 13th October last year after police went to recover a stolen car.
Local homes, businesses and a school all within 100 metres were evacuated.