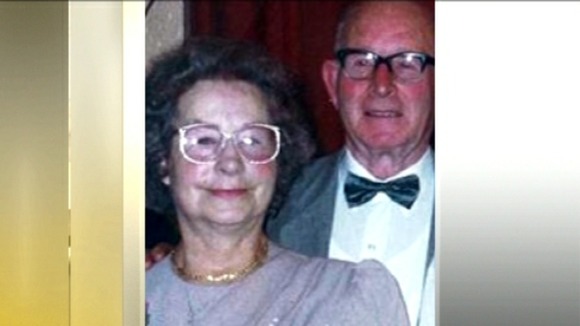 West Midlands Police have held a press conference into the murder inquiry of Emma Winnall.
The 93 year old was attacked at her home in Moseley earlier in May.
DS Superintendent Richard Baker, West Midlands Police said:
"It's very sad news" that Emma Winnall passed away early this morning.
He's also renewed appeals for anyone with information to come forward
"If someone is protecting someone" over this crime he said, he urges them to "examine their consciences".