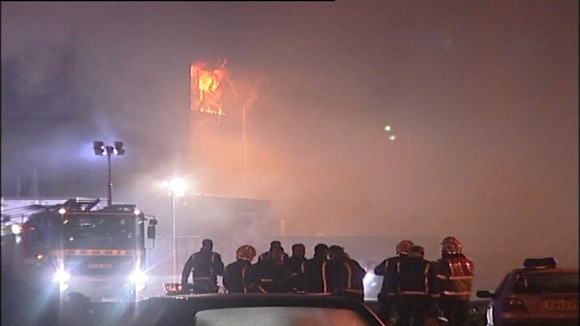 Jury has retired to consider verdict in trial of two senior firefighters
Ian Reid, John Averis, Darren yates Badley and Ashley Stephens died after the fire at a vegetable warehouse in Atherstone in Stour in Warwickshire in 2007.
Adrian Ashley and Tim Woodward have denied manslaughter by gross negligence over the men's deaths.
The judge told the jury today that the crown's case was that Adrian Ashley was negligent in sending the men in to the fire, and he and Tim Woodward were negligent in not withdrawing them from the fire. The case continues.