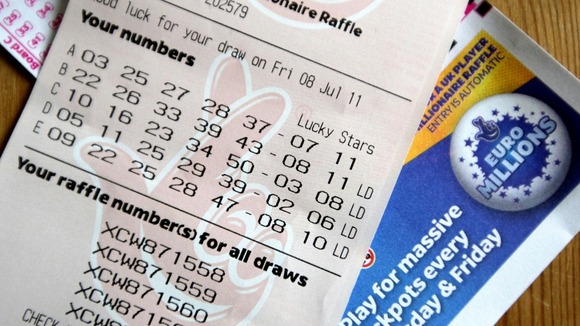 A couple from Nottinghamshire have scooped a £1million EuroMillions Raffle jackpot from the draw on 23rd March 2012 - after finding their winning ticket stuck to the fridge two months later!
They're the fourth winner in Nottinghamshire since January, meaning almost £93 million pounds has been won in the county this year.
The lucky couple will be unveiled later on this morning.