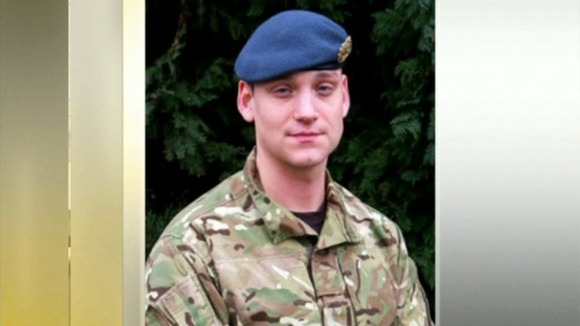 The funeral of RAF policeman Corporal Brent John McCarthy from Telford is due to take place today.
Corporal McCarthy, 25, died when two people in Afghan police uniforms opened fire near a Helmand patrol base on May 12.
His funeral service will be held at St Nicholas's Church in Codsall at 3.30pm.