Derby Fire Arrests
Parents charged with the murder of their six children due to appear in court again.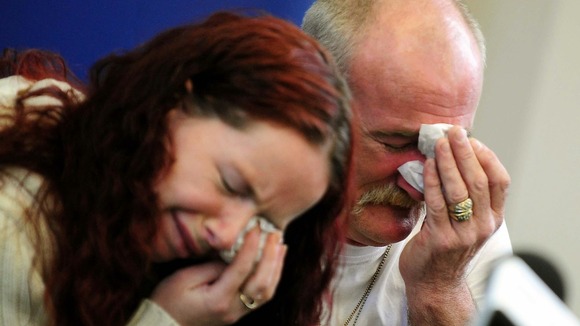 Michael and Mairead Philpott - the parents of six children killed in a house fire in Derby - are due in court again today. Yesterday they appeared before Southern Derbyshire Magistrates' Court accused of murdering their children and were remanded in custody.
Today they are due to appear before Nottingham Crown Court today.