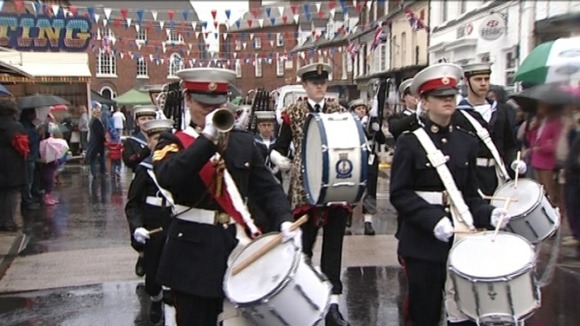 One of the UK's biggest street parties, which took place in Alcester, has been a booming success.
Alcester town centre became a royal place of celebrations today, as thousands of local residents congregated to mark the Queen's jubilee.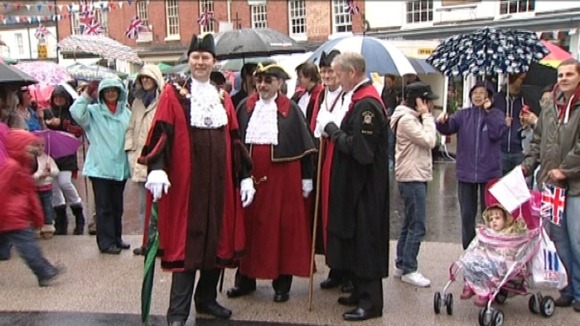 Steve Payne, the High Bailiff and official representative of the Queen, said: " As Alcester always does, we're all here to have a good time.
"This is a celebration that brings the town together and everyone's joining in to mark a special day for the nation."