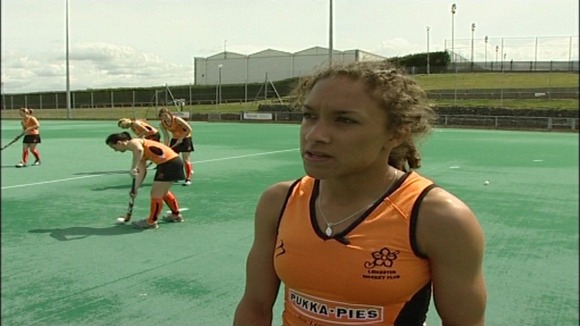 Hockey players from the Midlands have been drafted in to play for England in the Investec London Cup this week.
Susie Gilbert of the University of Birmingham will join Rebecca Herbert and Kerry Williams from Leicester as replacements in the 18 person squad.
Great Britain will begin their campaign tomorrow afternoon when they play South Africa.
Olympic squad members Alex Danson, Sarah Tomas and Crista Cullen will miss the Cup because of injury.