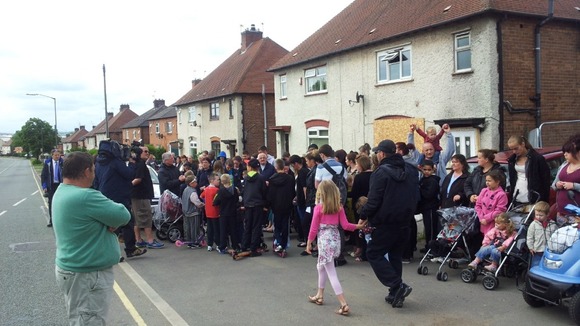 A fundraiser has taken place in Derby today, in memory of six children who died in a house fire.
Jade Philpott and her brothers, Duwayne, John, Jack, Jesse, and Jayden died on 11th May in the blaze on Victory Road.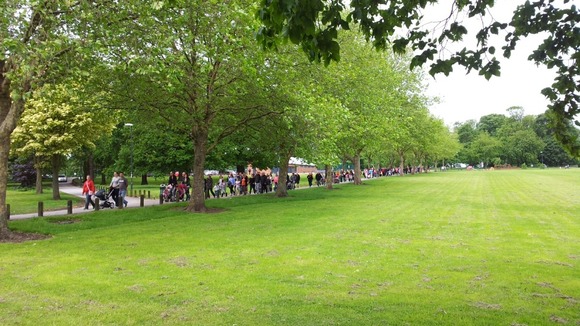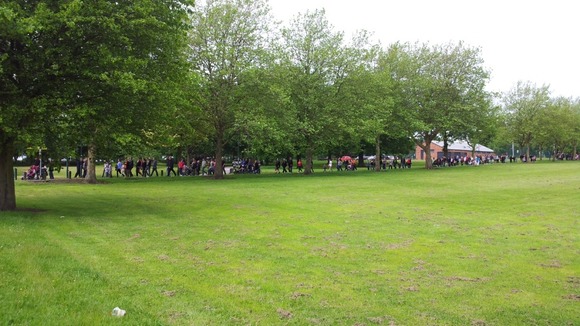 A human chain was formed this morning in Osmaston Park, and then outside the home of the Philpott children who were killed in the fire last month.