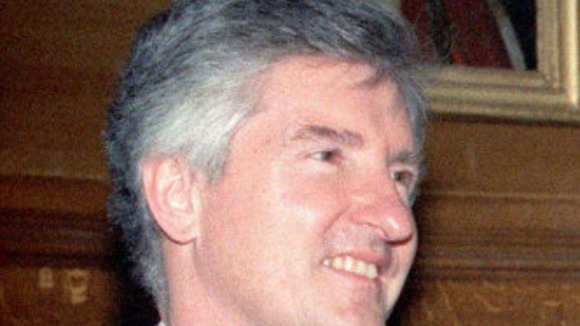 John Maples, former MP for Stratford, has died at the age of 69. His death was announced by the Speaker in the House of Commons this afternoon.
Mr Maples, who was also a former deputy chairman of the Conservative party and Shadow Foreign secretary, was elected in 1997 as MP for Stratford.
He previously served as MP for the London seat of Lewisham West.
By profession he was a lawyer and businessman and at one time served as Chairman and Chief Executive of Saatchi and Saatchi Government Communications worldwide.