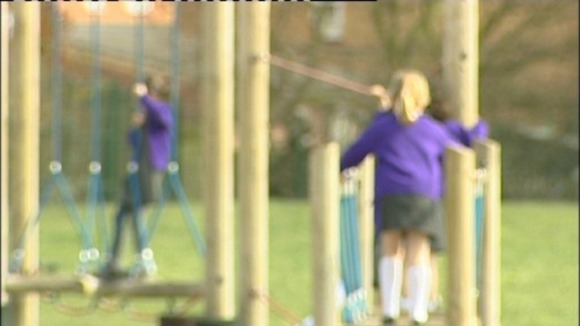 Councillors in Nottinghamshire have approved changes to the school year. There will still be three terms but there will be a fixed two-week break at the end of the Spring term.
The Children and Young People's Committee on the county council voted in the new holiday pattern this morning.
Nottinghamshire will be out of step with neighbouring counties and will be operating totally different term times to Nottingham City, which is moving to a five-term academic year.
The new system will come into force in September 2013 and remain in place until 2016, when the council will review the matter again.