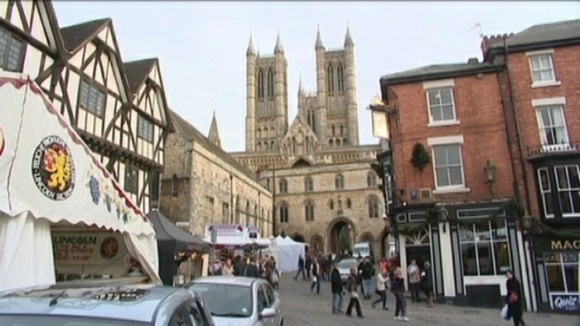 A decision on whether to increase fees for stallholders at this year's Lincoln Christmas Market has been delayed until next week.
The proposals include doubling some surcharges, and increasing rents for traders in some of the busiest shopping areas to reduce the council's subsidy of the event.
The executive of the City of Lincoln discussed the recommendations on Monday evening but decided a final decision should be made by the full council.
The matter will now go forward to a meeting of the full council on the evening of Tuesday 26 June.