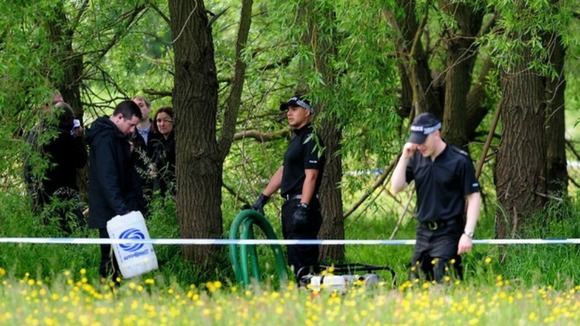 Police investigating the disappearance of a young Coventry mum 21 years ago are continuing to search parkland following new information about the case.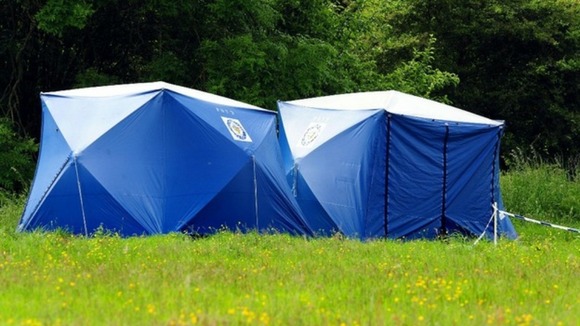 West Midlands Police said a number of specialist teams are scouring an area of cordoned-off parkland off Purcell Road in Coventry in connection with the disappearance of Nicola Payne in 1991. Her son Owen was six months old at the time.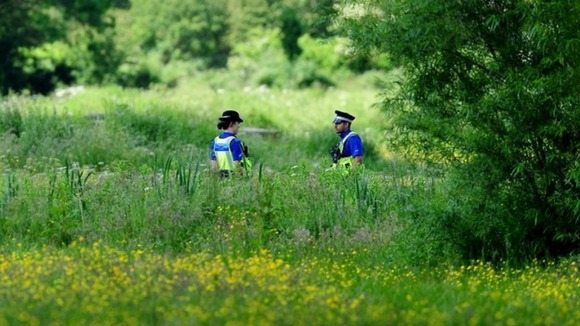 The 18-year-old left her boyfriend's home to walk to her parents house nearby, but she never arrived.
Searches, which include the use of ground x-ray equipment, are expected to last several days