Police investigating disappearance of Nicola Payne continue digging on parkland close to Purcell Road in Coventry.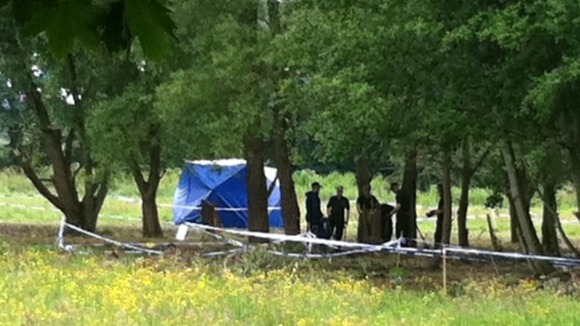 Police have been granted a further 12 hours to question two men in connection with the teenager's disappearance in Coventry more than 20 years ago.
They were arrested on suspicion of conspiracy to prevent the lawful and decent burial of a body.