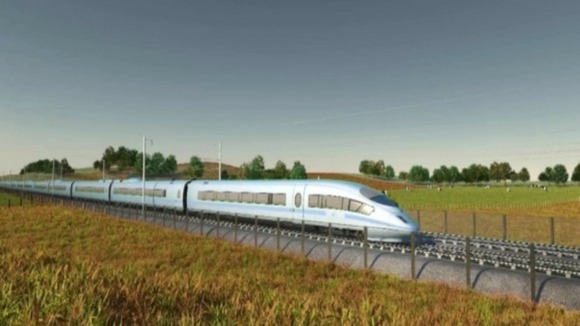 The Transport Secretary insists the High Speed Rail project linking Birmingham with London will go ahead.
Justine Greening has denied reports that the £32 billion project would be shelved.
Last week the Spectator Magazine quoted an unnamed Minister saying the scheme was effectively dead.
Critics say HS2 is a waste of money.
But the Transport Secretary predicted that one day the line would be seen as a thing of beauty.