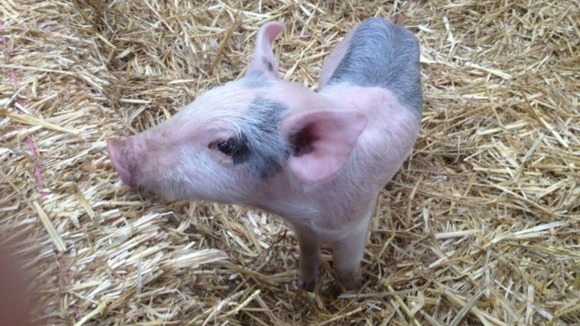 Staff at a theme park in Mansfield made a surprise discovery Friday morning as they found baby 'Al' the piglet in their Alpaca pen.
The staff at the park have been trying to trace the mother of the week old piglet to no avail.
Read more on this story here.