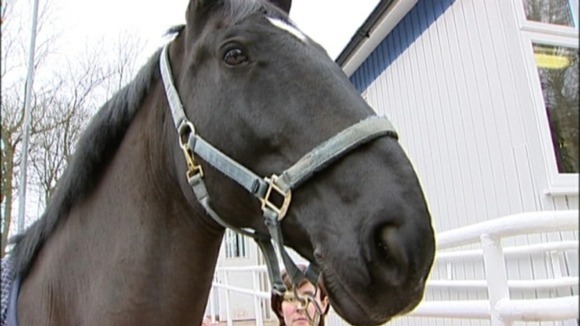 Nottinghamshire Police has announced it is set to lose its mounted section, made up of seven police officers and seven horses.
It is part of an effort to reduce the Police budget by £42.3 million by 2015.
Losing the mounted section will save the force more than 300 thousand pounds over the next 3 years. - just 0.7 percent of the total savings target.