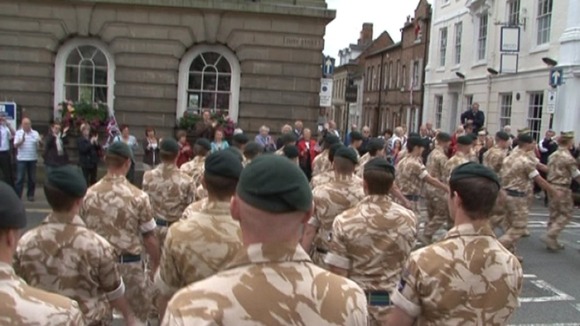 More than 250 soldiers will march through Worcester city centre today.
Hundreds of people are expected to support members of The Queen's Royal Hussars and the Grenadier Guards when they parade through streets later.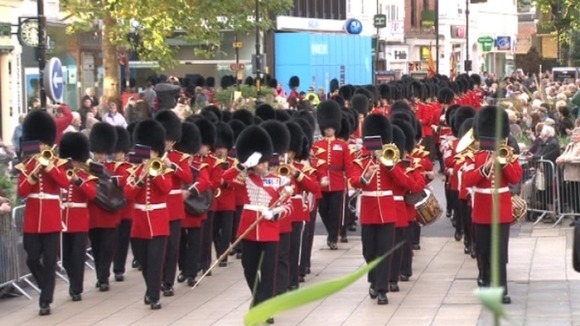 The soldiers march will include marching bands and followed by an official reception at the guildhall and a public event at Worcester Racecourse where a charity race in aid of Help For Heroes will take place.
The homecoming parade comes ahead of Armed Forces Day on Saturday.