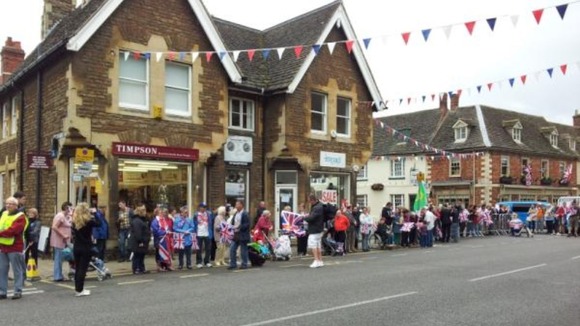 The Olympic Torch Relay has been seen by 1 million people over the three visits it has made to the West Midlands region.
That enthusiasm shows no sign of slowing as the people of Oakham a county town of Rutland, welcomed the Olympic Torch with bunting, flags and cheers.
The Torchbearer here was 38-year-old Martin Hulbert who after losing his wife in 2004 in a cycling accident, was inspired to raise thousands of pounds for a charity that grants the wishes of terminally ill children.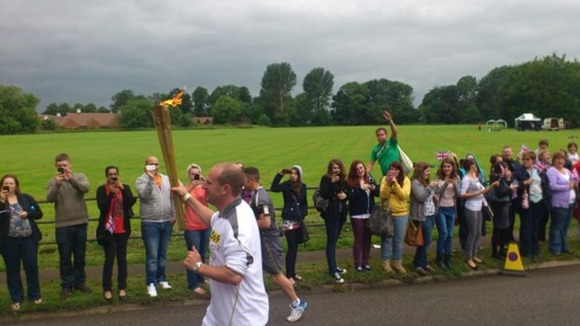 The Torch then made its way Whitwell Harbour, from there it is due in Uppingham at 16.15hrs.