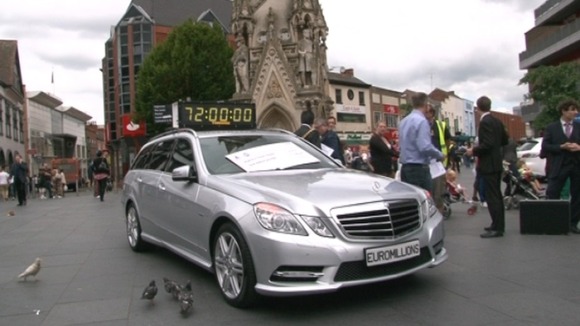 Time is running out for the winner of a life changing £1 million lottery prize.
The EuroMillions lottery ticket was purchased by somebody in Leicester but the money has not yet been claimed.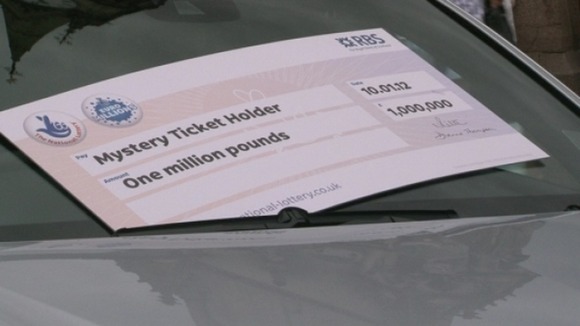 Earlier this week, the Mayor of Leicester started a countdown clock in the city to help find the winner.
If nobody comes forward to claim their winnings by 23.00hrs tonight, the money will go to charity.