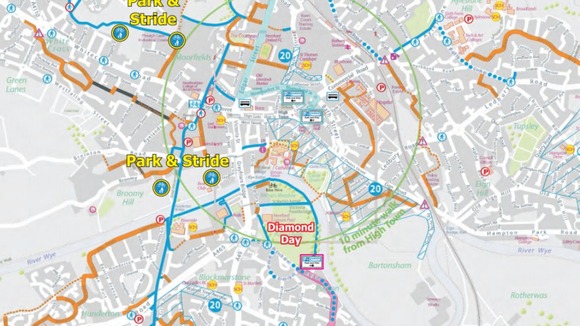 If you're travelling to Herefordshire to see The Queen today on her Diamond Jubilee visit, think ahead before you travel.
With 20,000 people expected to visit the King George V Playing Fields for the "Diamond Day" event, it will be the biggest event in Herefordshire this year.
To find out more information on how you can play your journey, head to Herefordshire Council's website.