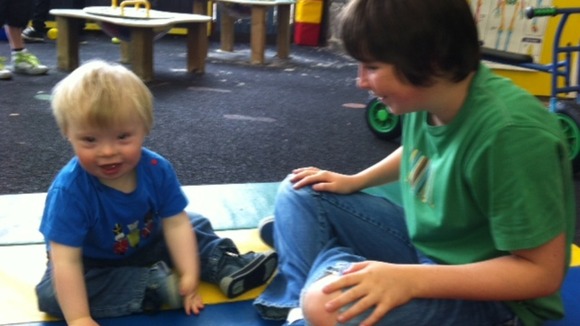 A school in Leicestershire which teaches children with disabilities could close because of a dramatic fall in donations during the recession.
The charity Steps, based in Shepshed, only has enough money to pay its staff another month's wages.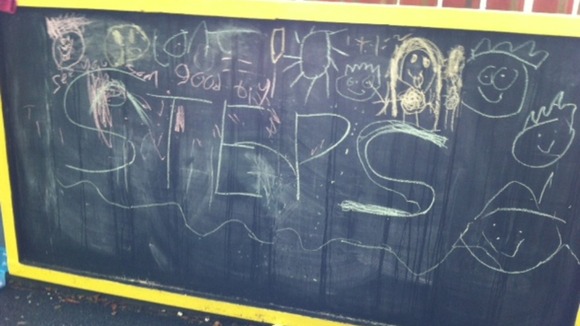 Donations make up half of the centre's funding, and without an injection of cash, it could shut down by September.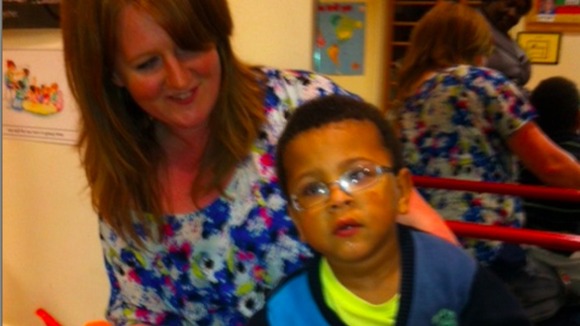 The only alternative to closure would be to start charging for its services - currently they are provided for free.
For more information visit the charity's website.