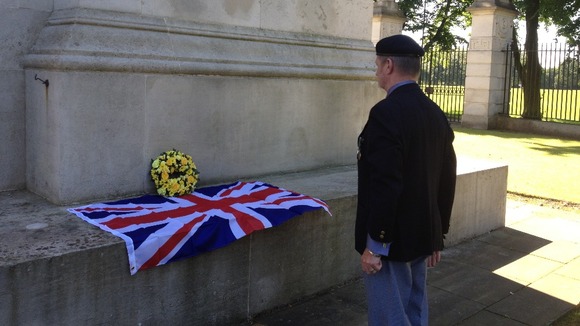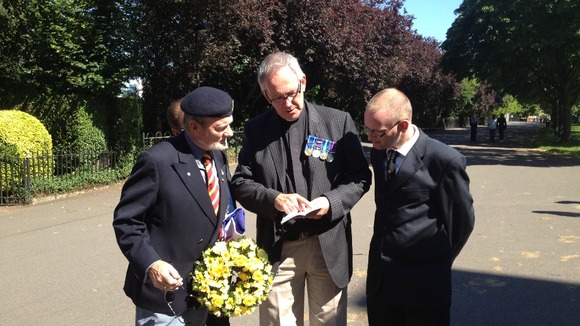 Silent protests against plans to merge to army regiments are being held in Leicester today.
The 9th/12th Royal Lancers could join the Queens Royal Lancers under Government proposals to lose 17 units by 2020.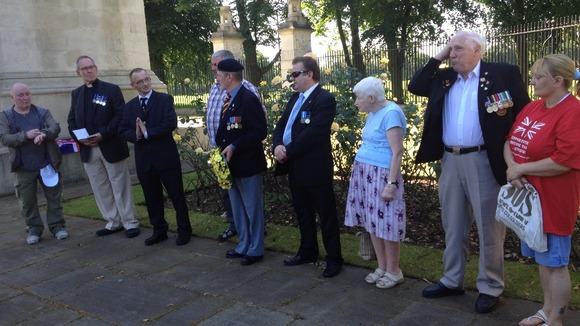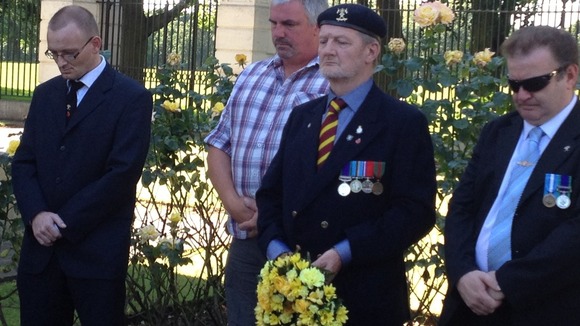 The 3rd Battalion the Mercian Regiment also faces drastic cuts under the new proposals
The hour-long vigil at the Victoria Park war memorial is part of a national response to cuts in the Army announced at the start of July.
The number of service personnel will fall to 82,000 from 102,000.