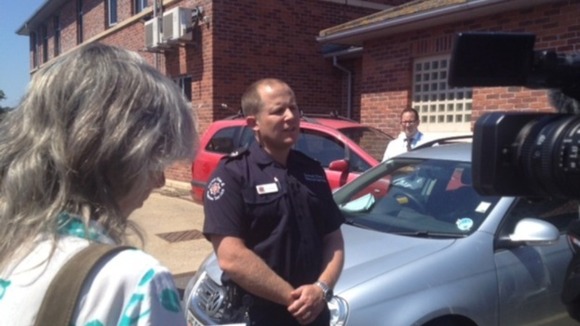 Dorset Fire And Rescue Service has described yesterday's operation to locate the Derbyshire woman buried in the rubble on the beach at Burton Bradstock as an extremely difficult operation.
Speaking at a press conference, a spokesman said that they had always hoped to find her alive, and are deeply saddened by the loss.
Family liaison officers are with the relatives of the woman who was confirmed by her uncle as 22 year old Charlotte Blackman. She was on holiday from Derbyshire with her boyfriend, younger brother and father.