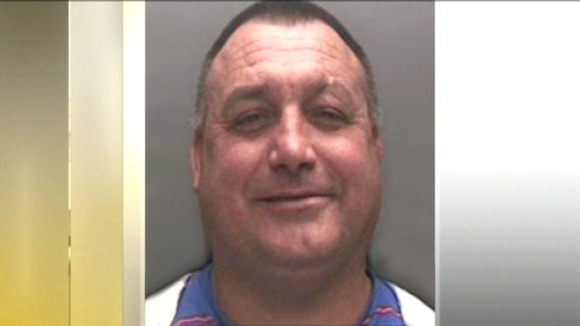 Two men from Wolverhampton appeared at Birmingham Crown Court earlier today where they were handed two years and nine months each.
Carl and Anthony Johnson, known gangsters in Wolverhampton, were found guilty of money laundering on Monday 9 July.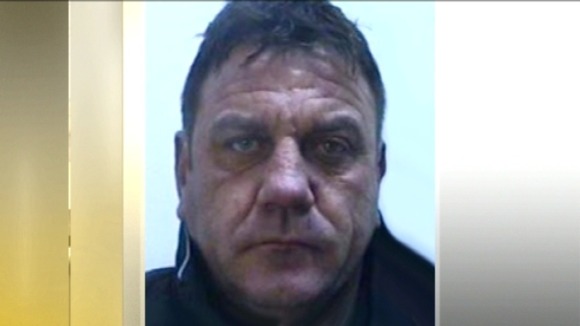 The trial concluded an investigation into 13 men into a series of tax frauds.
The court heard how the Johnson brothers provided protection for Solihull tax crook Thomas Scragg, 56, who is serving a 17-year jail term for three separate fraud convictions.