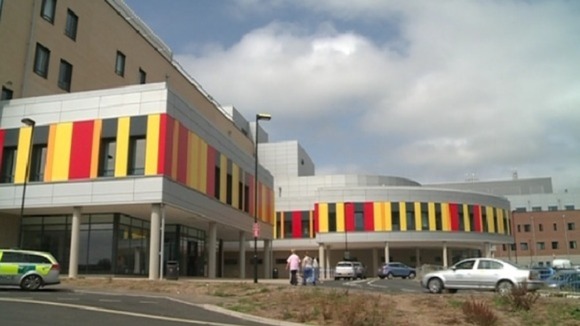 A patient who was suffering from Legionnaires' has become the first to die from the disease since the outbreak in Stoke-on-Trent.
The overall confirmed cases in the city has risen to 16, with 11 patients currently being treated for the disease - all in their late 40s to mid 70s.
Further information will be available following the cause of death issued by a coroner.
A spokesperson for Glenfield Hospital, Leicester said: "We are treating a patient transferred from the University Hospital of North Staffordshire, confirmed with Legionnaires' Disease who is in a critical but stable condition."