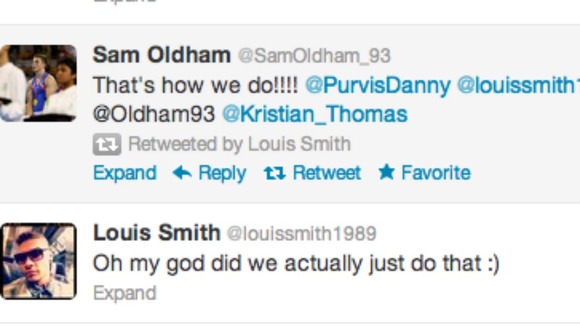 Ignoring Twitter is probably the best policy when you are trying to win an Olympic medal, gymnast Louis Smith from Peterborough advised today.
Smith, who stopped tweeting before his qualification competition, said: "There are just tweets that you do not want to see.
"It is just that one message. You can get a hundred nice ones but there is that one message that you do not want to see - so that is why I took the decision to stop tweeting (before my competition).
"It is not worth the risk - just concentrate on what you need to do and that is to perform at the Olympic Games and not to engage with everyone else."