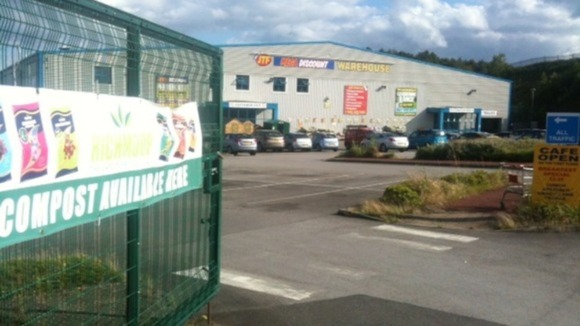 The number of people diagnosed with Legionnaires disease in Stoke-on-Trent has risen to 19.
One person has died and nine others are being treated in hospital.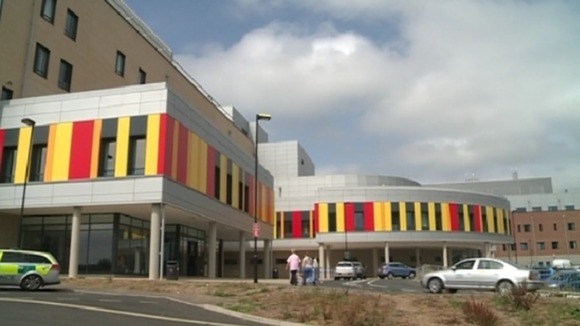 The Staffordshire Cluster of Primary Care Trusts say a hot tub display at the JTF Mega discount store in Fenton, Stoke On Trent is the probable source of the disease.
Click here to find out more about Legionnaires Disease.