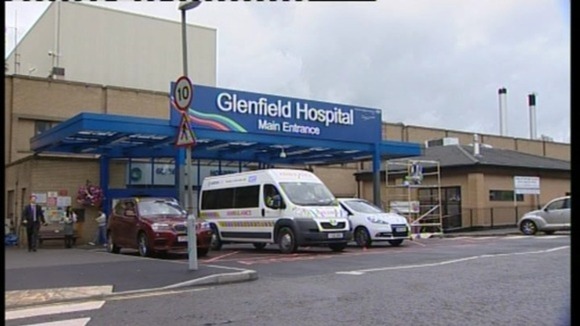 More than 51,000 people have signed a petition to save specialist children's heart surgery at Glenfield Hospital in Leicester.
The unit is one of three across the country which will stop performing the surgery.
It's as a result of a national review of services which has opted for fewer but larger centres across England.