A lorry driver who drove the wrong way down the M6 motorway for ten miles has been sentenced to 8 months in prison.
50-year-old Pal Korbely from Hungary admitted dangerous driving and driving with excess alcohol.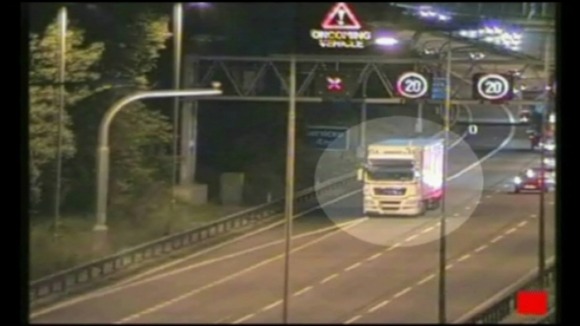 At 10.30pm for no apparent reason, he drove his vehicle southbound on the northbound carriageway of the M6 with no lights on.
Amazingly, there were no collisions and he was eventually stopped by three HGV drivers who blockaded the carriageway.