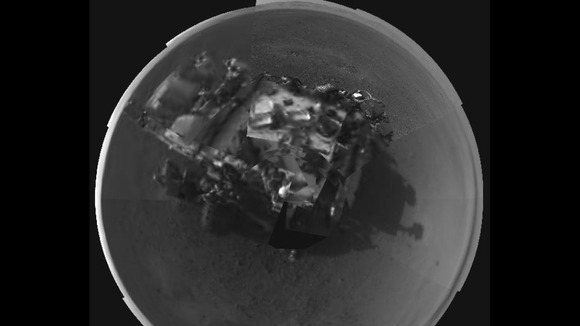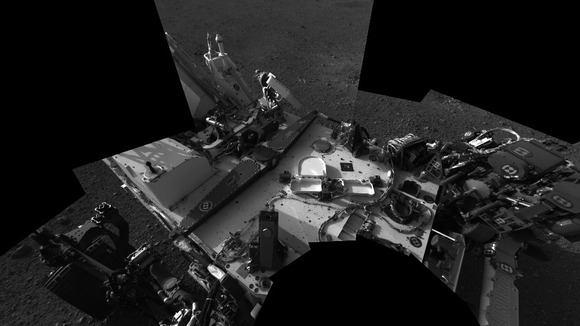 Science rover Curiosity has sent back new pictures from Mars.
The £2.5 billion mission to land a spacecraft on Mars was led by Dr John Bridges from the University of Leicester.
The six wheeled robot landed three days ago, and will undertake two years of scientific work, to try to find clues as to whether there could be life on the Red Planet.