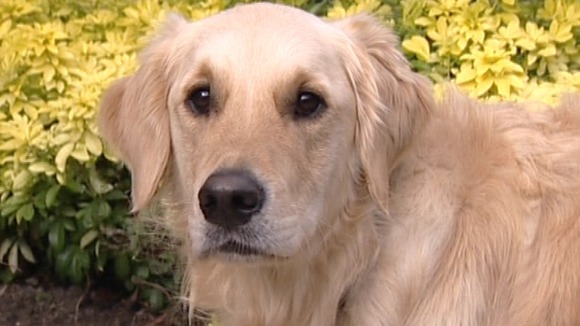 Dog owners are being warned about a mystery autumn disease that could reoccur this year.
According the Animal Health Trust Serious Canine Illness has killed a number of dogs over the past three years.
Symptoms occur shortly after walking in woodland, previously affected areas include Sherwood Forest and Clumber Park in Nottinghamshire.