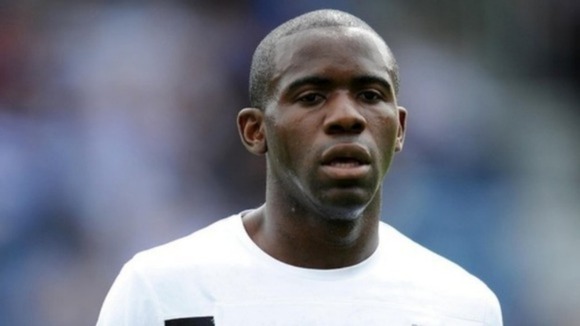 Former Birmingham midfielder Fabrice Muamba has been forced to retire from football on medical advice.
The 24-year-old collapsed during an FA Cup at Tottenham Hotspur in March and was clinically dead for around eighty minutes. Millions of television viewers watched as the medics attempted to revive the midfielder in the middle of the pitch.
His recovery stunned doctors and fans alike. Wtihin days he was talking again, and within weeks was back at the Reebok Stadium watching Wanderers play in a crucial Premier League game.
In a statement on their website the club have confirmed that the decision has been made on the recommendation of his medical team, and following extensive consultations with leading cardiologists both in the UK and Europe.
For more on this story click here.