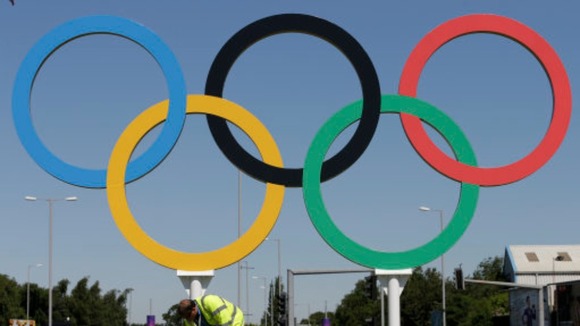 Coventry Council say Olympic organisers turned down a request to keep the city's Olympic rings.
City council leader John Mutton said the authority had wanted to keep the rings on the Rowleys Green roundabout, to remember the Games.
I appealed to Locog [London Organising Committee of the Olympic and Paralympic Games] to see if we could keep them.
"They said that not only could we not keep them - they had to be destroyed and photographic evidence had to be supplied to prove it. It just seems like such a waste."