Police are searching for the rest of a gang that tied up businessman Richard Barnfather and his fiancee at their home in Shropshire.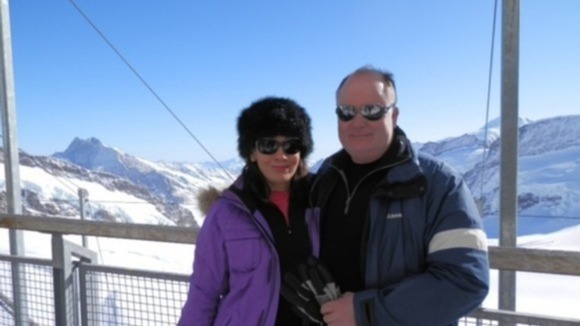 One of the gang, Nathan McDonald, was jailed yesterday for almost ten years for his part in the raid.
Police are offering £14,000 for information leading to further arrests.