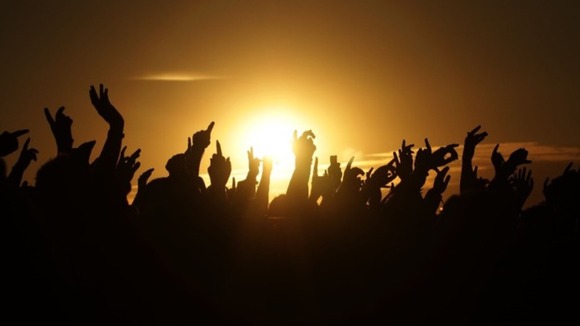 West Midlands Ambulance Service say they've treated 460 patients at V festival so far.
They also say on-site ambulance crews have been called out 122 times and a total of 13 people have been taken to hospital.
A West Midlands Ambulance Service spokeswoman said: "So far, the vast majority of the patients have been treated for medical issues, many already had pre-existing medical conditions but crews have also seen a large number of alcohol related cases."