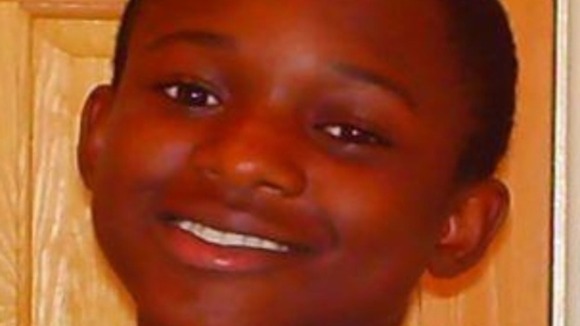 A teenager has been charged with the murder of 16-year-old Ben Morutare in Smethwick last month.
Ben was stabbed in the leg outside the Smethwick Home Guard and Old Comrades Club in the early hours of Saturday 28th July.
The 17-year-old boy charged is due to appear at Warley Magistrates Court tomorrow.
Police are appealing for witnesses who may have been present on the road near to the club or had a car in the car park on the night the incident occurred.