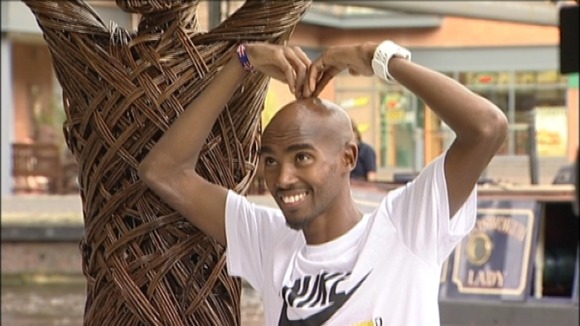 Double Olympic gold medal winner, Mo Farah, attended the launch of the Birmingham Aviva grand prix today, where he announced that his wife has given birth to twins.
Mo Farah has said that the London 2012 Games and the birth of his twins, has changed his life 'beyond belief.'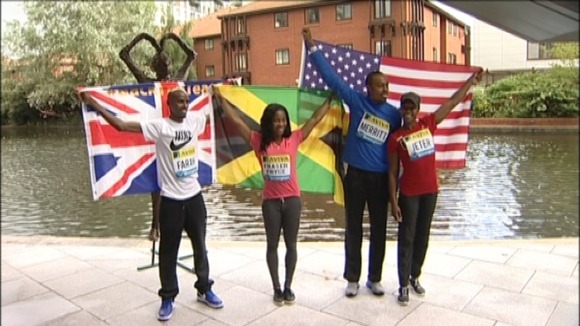 Tomorrow will be the first competition run that Farah has entered since winning two gold medals at the London 2012 Games, earlier this month.
The Aviva grand prix has sold out of tickets, as Olympic fever continues across Britain.