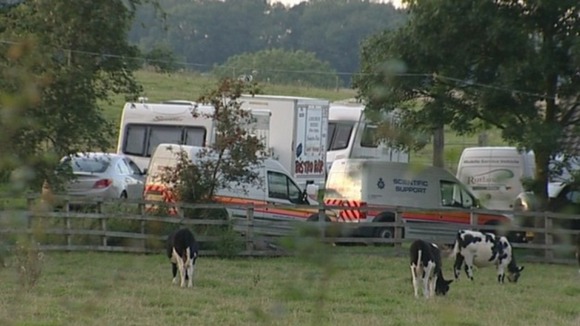 Police have been given more time to question the six people arrested following a shooting in Melton Mowbray in which a householder allegedly shot two suspected burglars.
The householder named locally as Andy Ferrie called police at 12.26am yesterday morning (Sunday 2 September) reporting that a group of men had broken into his home in Melton Mowbray.
The police have been granted an additional 36 hours to question the six people arrested in connection with this incident which ends at 2.00am on Wednesday.
The man stated that during the course of the incident he had fired a legally held shotgun and the intruders had left the scene.
For more on this story read here.